G'day readers!
Customers often ask us how to run Windows on a mac (and yes, you can run windows on any Mac from 2007 onwards including all MacBook Pros, Airs, Retinas and iMacs).
There are two ways to run Windows on your mac, both are effective, but the two methods are really for different purposes: 
1) Parallels Desktop. This is program that allows you to run Windows and the Mac system at the same time (you can switch back and forward). On the plus side, it's convenient, you can swap back and forward as you desire (even using both at the same time). However, this comes at a performance loss as you are running two systems simultaneously so your systems resources are divided between the two.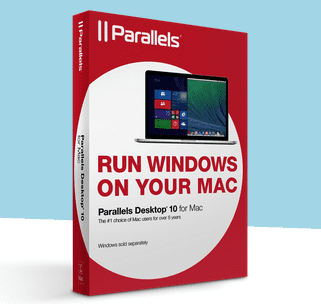 Also, you must purchase a copy of Parallels (around $100.00). As this is a slower way to run Windows, this method is best suited to people that need Windows only for few or a single specific programs (we get a lot of requests to setup Parallels to run old versions of MYOB on Macs) as running too many windows programs will slow the computer down a lot with both systems running.
2) Bootcamp. This is built in to the mac system. Setting up Bootcamp involves partitioning your hard drive into 2 parts (this just means splitting your storage space) and installing Windows on one side (your mac system remains as-is on the other side). This means when you start the computer, you can hold a key and choose Mac or Windows.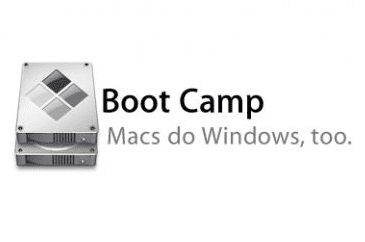 You must restart the system every time you want to switch, but you are only ever running one system at a time so performance is much faster than the first option. This options suits people that need the full power of the computer while using windows (people that use many windows programs, particularly gamers want to run windows games on mac).
Both of these methods can be configured relatively easily by yourself. However, if you would like a hand setting up Windows on your mac, or if you need advice as to which method would suit your requirements best, then please feel free to get in touch!
Cheers,
Mick – ITSGC