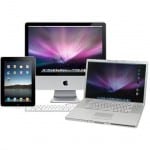 Macbook running slow? Perhaps you dropped the poor thing and the screen is a little… well… broken? Maybe your iMac suddenly will not turn on no matter what you do?
Don't worry! We can speed up that slow laptop, replace the screen (and any other parts), and get that old iMac to turn on (including, unfortunately, the annoying startup ding!)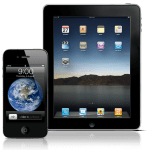 "The kids broke my iPad screen!" (sure they did…) "Someone dropped my iPhone in the toilet" (uh huh…)
"My iPod won't play DVDs" (not much I can do about that…)
Screens can be replaced and water damage can (sometimes) be repaired. Whatever the cause (or excuse), we will fix it anyway…. (AND… the attitude is free!).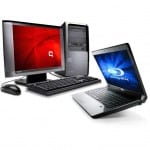 Your PC died didn't it… of course it did, its a PC after all (and you wouldn't be reading this if it hadn't!)
Whether its the Windows blue screen of death, a virus, or perhaps you just need more storage space, we can sort it out quickly so you can get back to digging out of your mountain of email.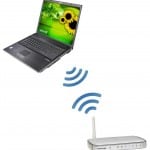 Problems with your WIFI? Laptop just will not connect? Maybe you're worried about your network security ? Do you want to stream downloaded movies wirelessly to your TV?

We can get your computers connected in no time! We also set up file sharing and printer sharing, and specialise in home media centre installations.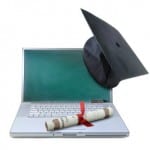 So your family just bought you a shiny new hi-tech computer that will "make your life easier". Fantastic! Having some trouble working it? Don't fret, we can walk you through it.
We provide one-on-one personalised lessons for all ages from first time computer users learning to send email, to experienced users looking to learn fancy new tricks.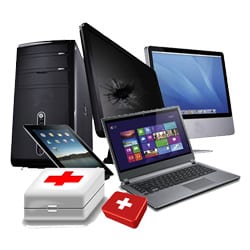 Need help with a problem at your home or business? Looking to have a new device setup or require assitance with installation? We can help!
IT Services Gold Coast service the Gold Coast, Brisbane and Northern New South Wales area. We can organise an onsite technician to help get you back up and running as quickly as possible.