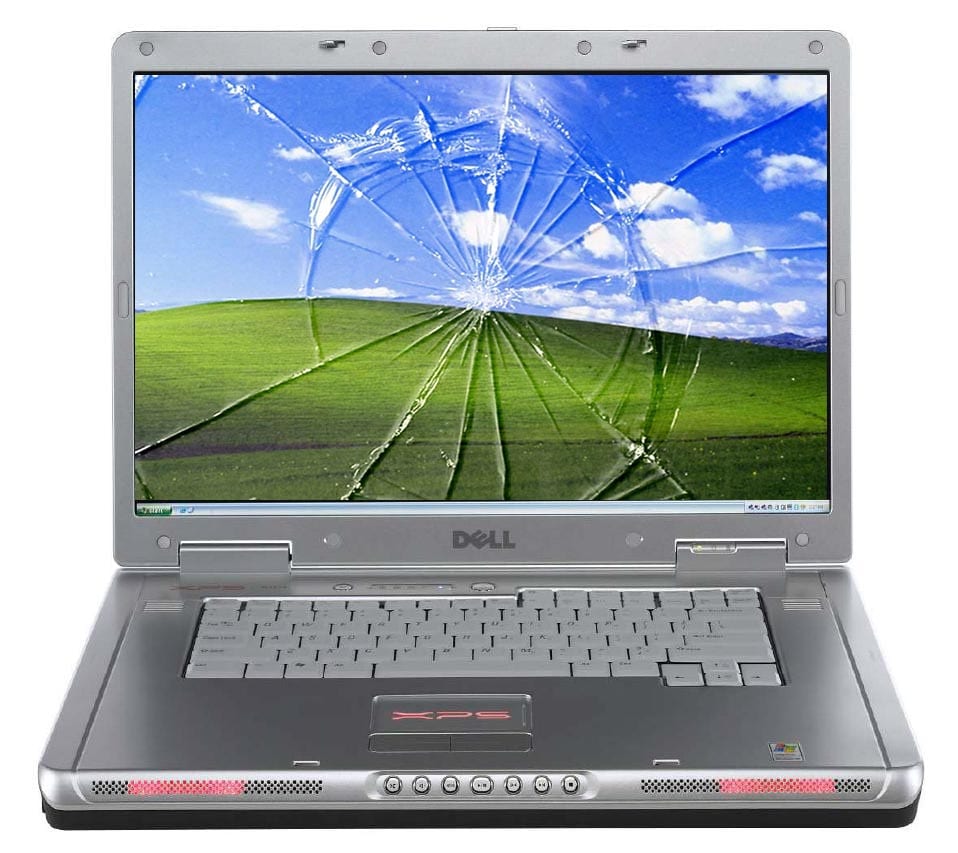 IT Services Gold Coast repair all makes and models of Laptops, notebooks, and desktop PC's including: Acer, ASUS, APPLE, COMPAQ, Dell, Hewlett-Packard, Lenovo, LG, Panasonic, SONY, and TOSHIBA.
IT Services Gold Coast can also take care of many non-hardware related issues such as virus removal and data recovery and complete system recovery/restoration.
Common repairs and upgrades performed at IT Services Gold Coast include:
Replacing Laptop screens and other components

Replacing desktop power supplies and other components
Increasing the speed and performance of your computer or laptop by:

Installing additional RAM (memory) or upgrading your CPU
Cleaning your system and removing junk, adware and viruses that can hinder performance
Installing hard drives to increase the storage capacity of your computer

Transferring data (e.g. photos and music) from one PC or laptop to another
Troubleshooting assorted problems including:

Startup problems
Internet connection issues
We do not charge a call out fee and offer free phone advice. Call anytime on (07) 5679 5502, or shoot us a quick email here.